Speak Up and Use Your Brave Voice
Brave Voices supports justice and healing by empowering survivors and thrivers of CSA to have their lived experiences heard, documented and housed in The Library Of Congress.
Our Cultural History of Silence is Understandable, But No Longer Acceptable
Many of us, who were harmed sexually as children, did not, could not or would not use our voice. There were so many reasons to stay silent:
We did not want to upset anyone, risk making things worse, compound the problem, make anyone else uncomfortable; we may not have felt free or safe enough to speak up or had a trusted adult to speak to.
To varying degrees, we all felt a combination of: shock and confusion, our bodies froze in fear, we all felt scared and helpless, hurt and alone, disturbed and overwhelmed. Even feelings of shame, guilt, and embarrassment.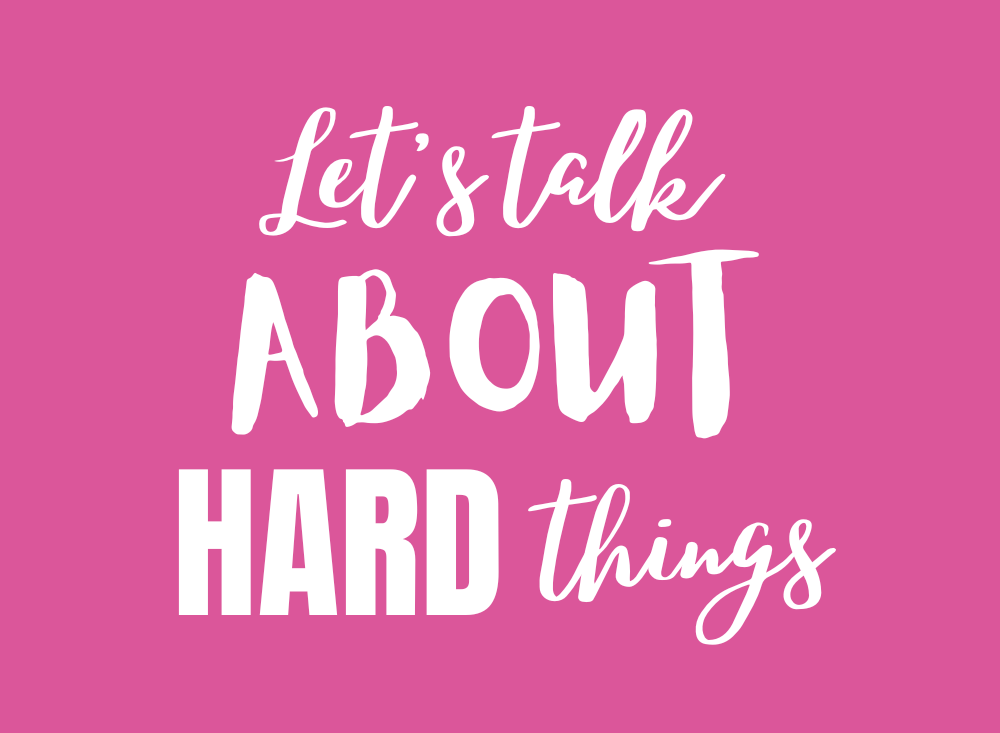 For those of us who had the courage to speak up, many of us were brushed off or not believed.
We should never be afraid to speak our minds when the opinions we hold are controversial because the popular stance is not necessarily the most conscious one. Often, it takes someone willing to voice and then explain an unpopular belief to sway those who might otherwise gravitate toward the majority position. When we speak from the heart and are free with our ideas, we create an open forum in which those who are curious about what we think can ask questions. Likewise, we attract the attention of those who hold similarly radical opinions but were hesitant to speak out for fear of rejection. Even if others don't agree with our ideas, our vocal commitment will earn their respect and esteem. 
Brave Voices gives adult survivors/thrivers the opportunity to speak up and break their cycle of silence by being interviewed on Archive Storycorps.
Together, we learn to get comfortable listening, learning, and speaking about a topic most people struggle to think about, let alone discuss openly.
What is Archive Storycorps?
Storycorps is the largest online digital archive of human voices. It is their mission to build connections between people by preserving and sharing humanity's stories in order to create a more compassionate world. Its collection of stories has been deemed to hold historical and cultural significance enough to be inducted into the Library of Congress. The Brave Voices Community Page on Archives Storycorps offers those who experienced CSA the opportunity to use their voice, to be heard, and counted.
Why Would Anyone Share Their Experience of Childhood Sexual Abuse Publicly for the World to Hear?
There are innumerable benefits to sharing your experience publicly. Every story raises awareness and provides the detail necessary to create CSA prevention curriculum. We learn something valuable from every story of experience, and each one contributes to helping prevent childhood sexual abuse. By sharing your wisdom, you contribute to breaking the cycle of silence that perpetuates CSA.
BENEFITS to breaking your cycle of silence:
Possible feelings of completion 

Power within 

Self confidence 

Self awareness 

Credibility

Belief in yourself

Thoughts of doing the "right" thing

Contributing to creating a world where children are safe to be children not brave victims!
Matthew Dicks, internationally bestselling author, columnist, blogger, podcaster, playwright, and teacher, teaches us how to make our lived experiences STORY WORTHY.
If you would like to contribute, below is a list of instructions on how to post on our Archive StoryCorps page where you can share and preserve your experience of CSA through an audio recording. Make your voice resonate.
Take your time- sit with it. This is a major step in your life process, a major step in your (potential) healing process and a major step to changing the way our world works.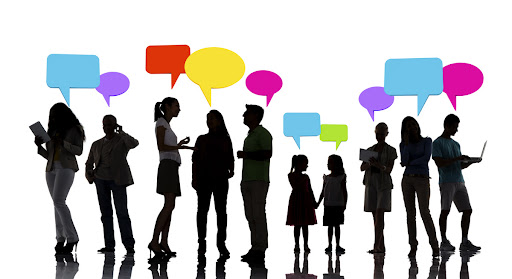 We are creating change right here in this moment. The moment you decide to break your personal silence you will be contributing to breaking the cycle of silence that perpetuates CSA. Make sure you are ready.
If you are not,
You are still a Brave Voice.
You are here. 
You are LEARNING. 
If you are just finding your voice, consider joining LOUDER THAN SILENCE.
If you are wondering how to speak what's alive inside you, consider joining Yvette Erasmus's FREE Wednesday call. 
If you are thinking, "Maybe, just maybe I could be Brave Enough to share but want a little encouragement from Brave Voices who have come before us. LISTEN and be inspired by their courage and conviction that sharing openly without shame or stigma is possible.
Make the commitment to yourself, to take care of your emotional needs during this journey. 
Brave Voices, in partnership with Archive Storycorps, is offering you the opportunity to have your experience and wisdom catalogued in the Library of Congress national archives forever. In order to share your lived experience there are many baby steps but you will, with pit bull determination, tenacity, self empathy, patience, a sense of humor and much love and support from your "Cheerleaders" I trust you will get there. If I can do it, I know with help and support you will too.
Follow these Steps to Have Your Lived Experience Heard and Documented
Click text below to see each step.
NOTICE: By following these steps above, your interview will be recorded on Archive Storycorps' website. And you will leave bravevoices.org.
After you are done with the official interview:
Consider recording your "Debriefing" with your interviewer. Beth and I were both sooo excited, so full of energy, so alive with hope it was a joy to have saved that recording to remind us why we were doing this work. We recorded ours on Zoom.  (

Link to Debriefing

)

Mark your line in the sand. 

Sexual abuse stops with me – no more brave victims.

Celebrate the contribution you have made to breaking the cycle of silence. Print out your certificate of completion, plaster it on the wall and be proud of your contribution to breaking the cycle of childhood sexual abuse.

Order your tchotchkes: T-shirts, bracelets, bumper stickers, stickers, lapel pins, etc.
By sharing and preserving your experience through an audio recording on Archive Storycorps, and also in the Library Of Congress, you too become a brave voice and contribute to breaking your cycle of childhood sexual abuse.
Thank You for Using Your Brave Voice
Thank You for Being a Brave Voice
Join the Brave Voices Community Page On Archive Storycorps
Disclaimer: Brave Voices will not post or promote your interview, a Decompression or any other Lived Experiences on the Brave Voices Website or the Brave Voices Youtube channel without your signed consent.