Be inspired by Brave Voices who have broken the cycle of silence that perpetuates Childhood Sexual Abuse.
We choose to sit in the discomfort of listening in order to learn the truth, and gain vital insight that will contribute to prevention.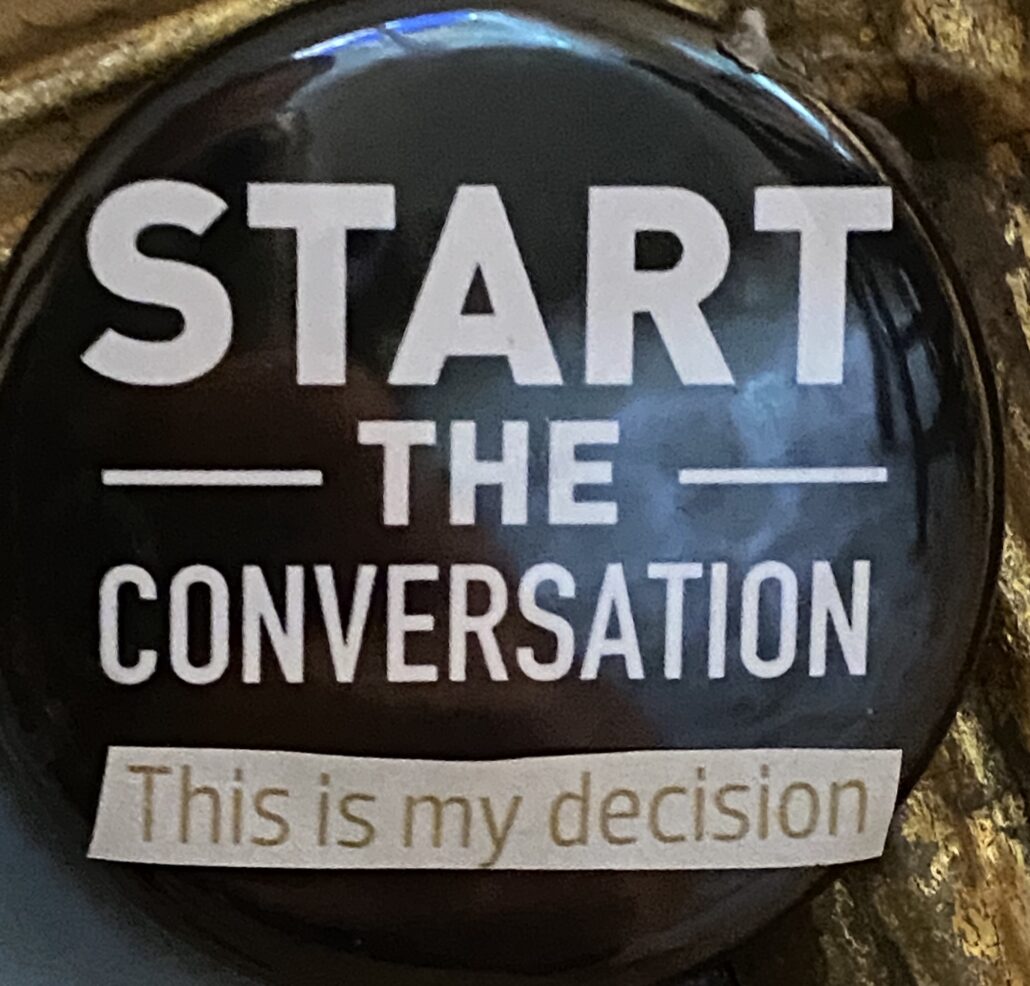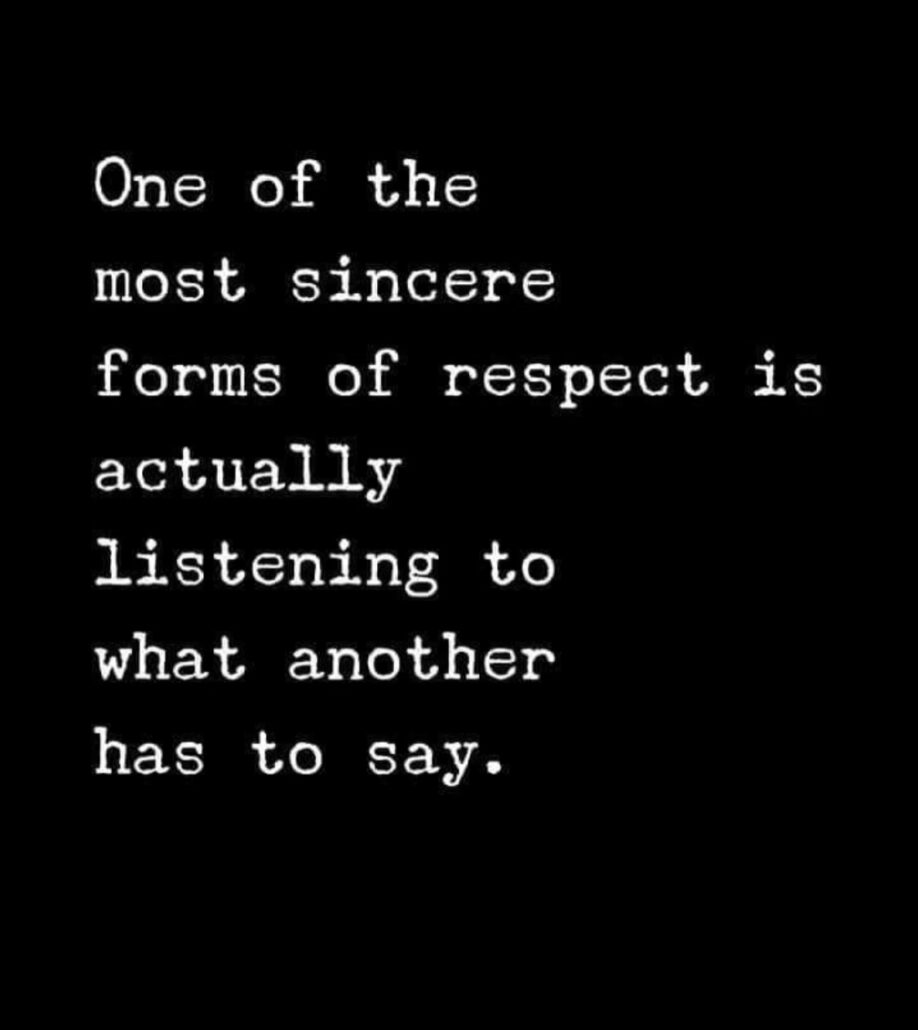 Brave Voices Storycorps Interviews
Below is a growing series of videos featuring the Brave Voices who have shared on Archive Storycorps. Experience with us their joy and exhilaration after sharing their lived experience.
Listen to the Latest Brave Voices on Archive Storycorps!
'I Am A Survivor' is short film documentary that is a candid, haunting and powerful account of six survivors of sexual assault speaking out in their own words. They reveal the effects the abuse has on trust, family, relationship and their souls. Poignant, troubling, inspiring and amazing their stories mesmerize the viewer.
Below is a brief evolutionary history of speaking out against Childhood Sexual Abuse, and the Brave Voices who have courageously broken their cycle of silence.
Celebrities who were harmed sexually as children and spoke up to break the silence.
Common
Born 1972, at age 9 or 10, family member.  Memoir: Let Love Have The Last Word
Anthony Edwards
Born 1962, harmed by Gary Goodard in the 1970's
Sally Field
Born 1946, at age 14, her father
Tyler Perry
Born 1969, a female forced him to have sex with her.
Marilyn Monroe
Born 1962, age 8 and 10, by a man at her boardinghouse and later, her cousin